About Us
Who We Are
Kiplinger Advisor Collective is the exclusive professional organization for successful leaders with a strong personal finance background and a passion for helping others reach their financial goals.
Our members include CFOs, FinTech executives, CPAs, accountants, bookkeepers, financial and tax advisors, wealth and fund managers, insurance brokers, insurance technology providers, lawyers, and CEOs of finance businesses.
We provide a community where members can connect with peers, expand their professional network, share experiences and best practices, discuss the latest trends and technologies, and publish their expertise on Kiplinger.com.
We also provide access to exclusive professional and personal growth resources and events that help members reach their goals.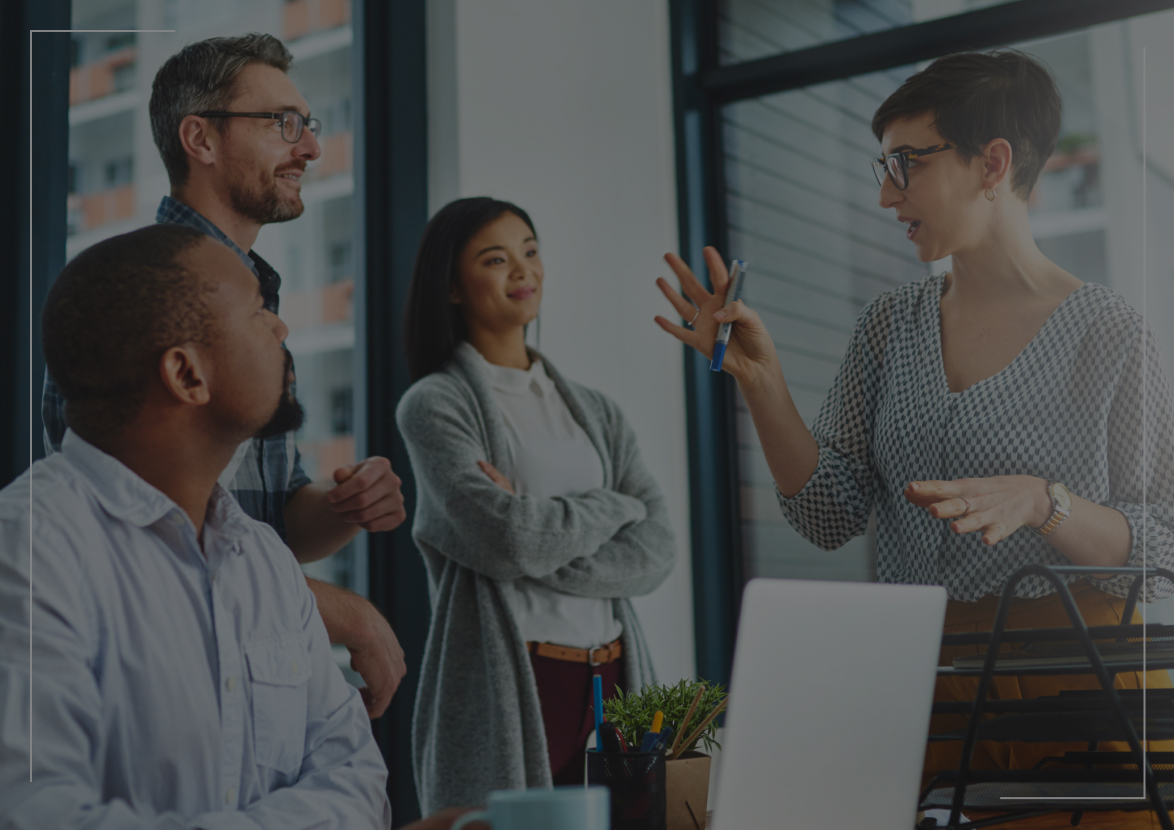 Connection
Our Mission
We believe that personal finance leaders are more successful when they are well connected, visible to the public, and constantly growing.
We elevate and empower members by fostering strong connections and providing opportunities for excellence through vetted networking, curated interactions, and exclusive publication options.
Building Meaningful Relationships
Meaningful relationships provide trust and security for important conversations, especially in personal finance.
Our community provides opportunities to share knowledge, ideas, and expertise that helps members grow their businesses.
Sharing Our Knowledge
People need high-quality, thoughtful information so they can make empowered decisions about their finances.
Our members are dedicated to sharing their wisdom for the good of their professional peers and the general public.
Professional Integrity and Growth
Our members are professionals who act ethically, responsibly, and in the best interest of those they serve.
We create an environment that inspires our members to reach their highest potential for themselves and others.
Membership is by application only. Our criteria-based vetting process has multiple steps to make sure every member is reputable.