About Our Benefits
Relationships, Expertise, and Growth Opportunities
Kiplinger Advisor Collective brings together finance leaders to build relationships, share expertise, and find new business opportunities.
As a member, you can attend virtual live events, participate in online discussions, and connect with other professionals in the field.
You can also leverage opportunities to gain exposure and amplify your industry reputation through Kiplinger.com.

Learn more
Connections and Networking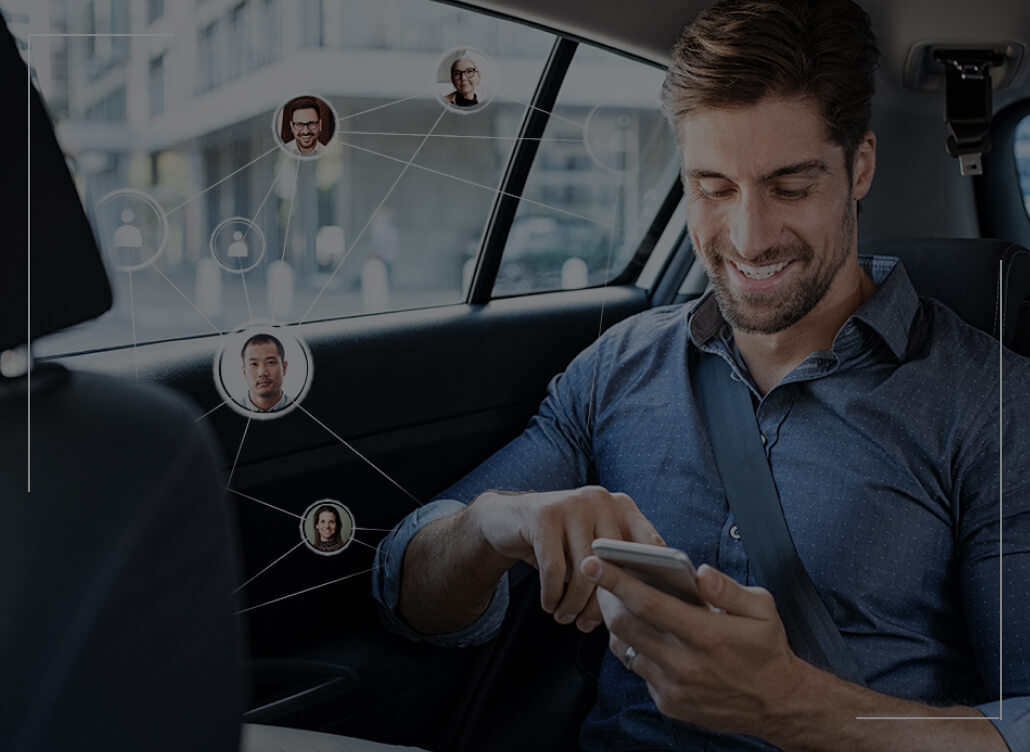 Peer networking within Kiplinger Advisor Collective is a valuable opportunity to connect and collaborate with like-minded professionals.
We support the growth of meaningful relationships so you can develop professionally and personally.
You get ongoing opportunities to share ideas and advice, draw on the experience of leaders, and stay current on industry trends.
Join us for a virtual live event or meetup and meet great people! All events are hosted by our trained facilitators and focused on the attendees.
We discuss industry trends and best practices, share our expertise, and enjoy face-to-face conversations for a deeper level of connection.
Topics vary according to the needs and interests of our members to maximize growth.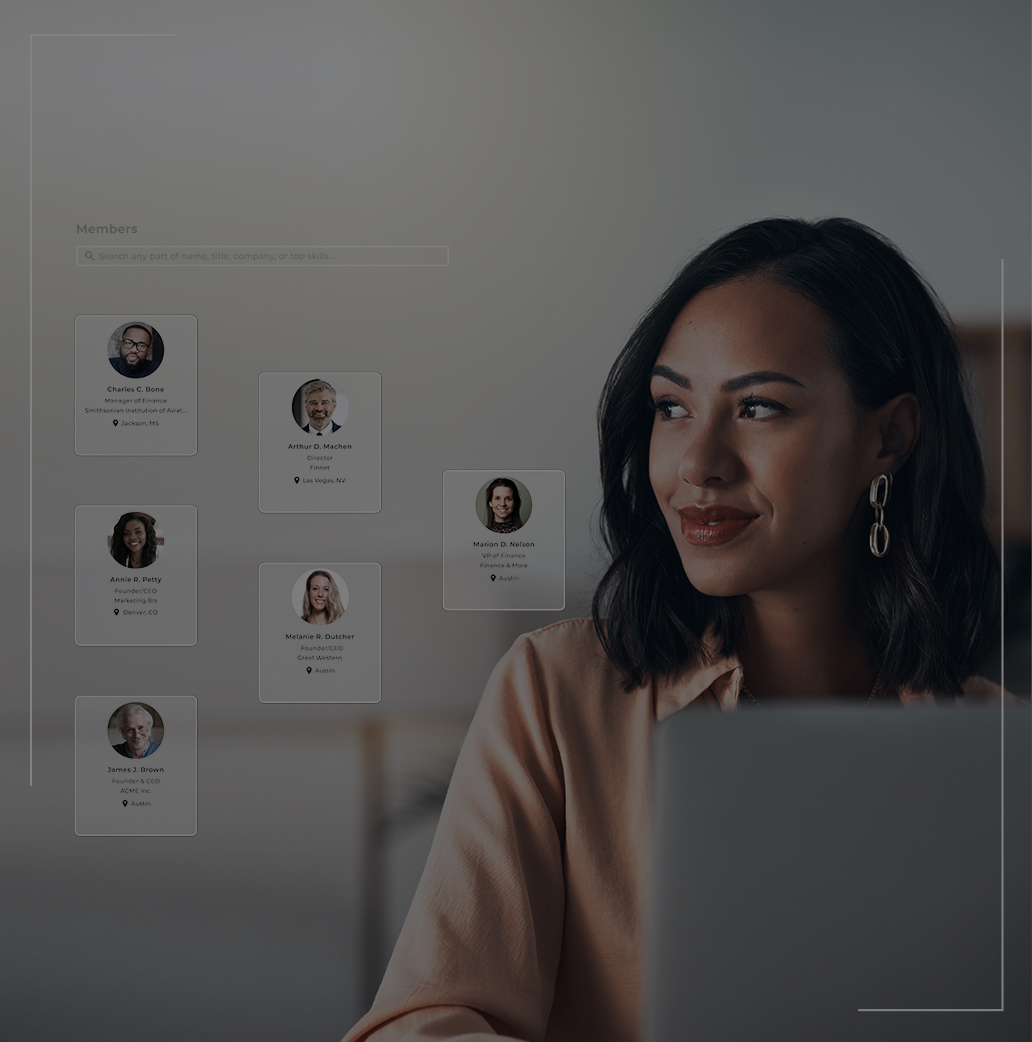 DIRECTORY
Explore the Membership Directory
Do you want to meet people who share your interests or find someone specific inside the community? Start with the member directory.
You can quickly see who's in the community and learn more about them including their website, social media, and published pieces.
From there, it's easy to reach out through the community portal and make the connection.
Community Portal
Stay connected on desktop or app through our intuitively-designed member portal.
Mobile App
Access the community in an ad-free, distraction-free environment.
Member Orientation
Set goals and make connections in a complimentary new member kickoff or 1:1 orientation.
Support Team
Get answers to your questions and live support to maximize your membership.
Virtual Visibility
Visibility and Publishing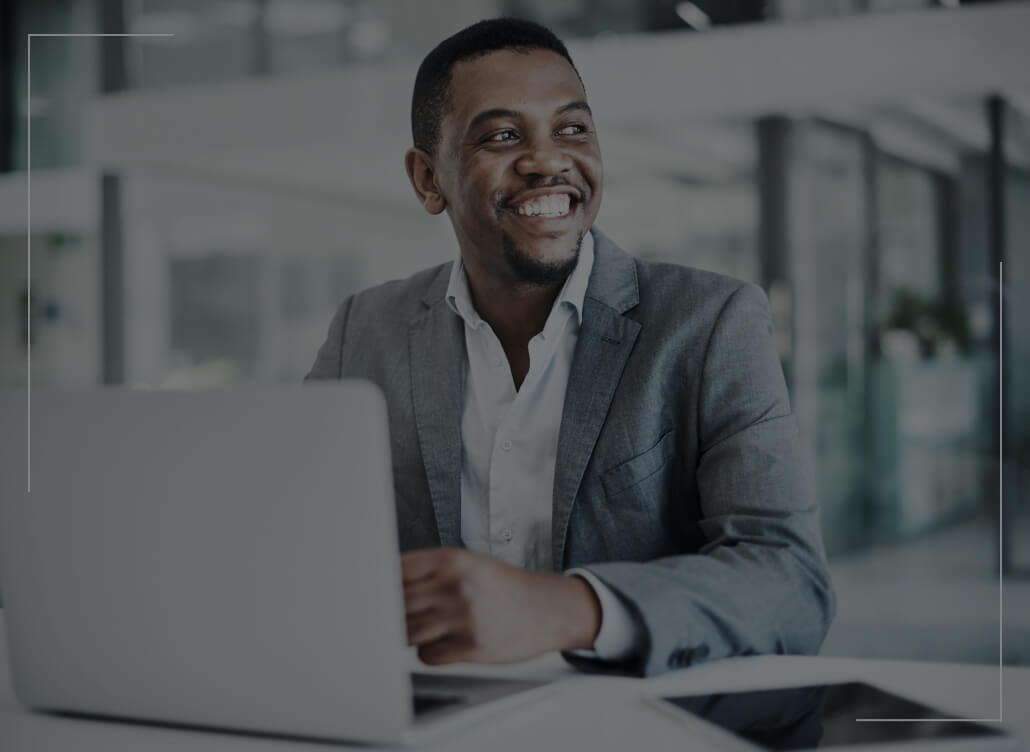 Write Articles For Publication
Getting published on Kiplinger.com is an excellent way to distinguish yourself as a leader in your industry.
Your articles demonstrate your knowledge and provide industry-leading solutions to businesses looking for guidance, advice, and insight.
Articles can be used as a catalyst for meaningful conversations that enhance your reputation and close important deals.
Get Quoted on Kiplinger.com
Want to get published but don't want to create a full article? Participate in Expert Panels!
Expert Panels are roundup-style articles that appear regularly on Kiplinger.com. Questions are curated by our team to be timely and engaging.
To participate, select a question from the member portal and submit an answer. If chosen, your name and website will be displayed with other panellists.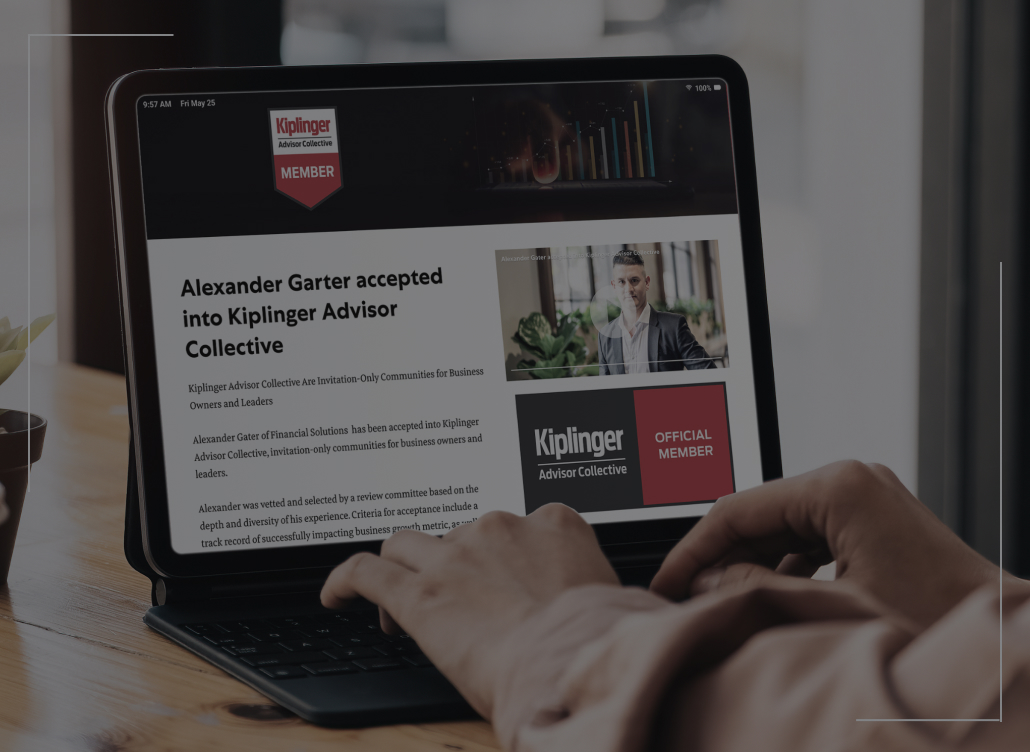 Showcase Your Affiliation
Your executive profile is an easy, publicly searchable way for people to find you.
Plus, it's professionally branded to showcase your Kiplinger Advisor Collective affiliation.
Anyone on your profile can access live links to your Kiplinger.com articles, Expert Panels, professional bio, company info, expertise areas, social media handles, and link to your website.
More Ways to Increase Visibility
Press Releases
Get tools, templates, and PRWire discounts to generate publicity for your business.
Member Badges
Use a variety of professional badges on your website, newsletters, publications, and digital signatures.
Article Guidance
Get interactive guidance to craft engaging articles that meet all publication guidelines.
EXCLUSIVE BENEFITS
Premium, Coaching, and Travel
Premium membership is the quickest way to get published on Kiplinger.com without writing.
You'll receive all the perks of regular membership, plus you'll get three Spotlight Stories published with your byline based on your expertise and interview.
You'll also get a custom-crafted company bio and personal bio for use on websites, social media, and anywhere else you appear online.*

*Additional fee applies.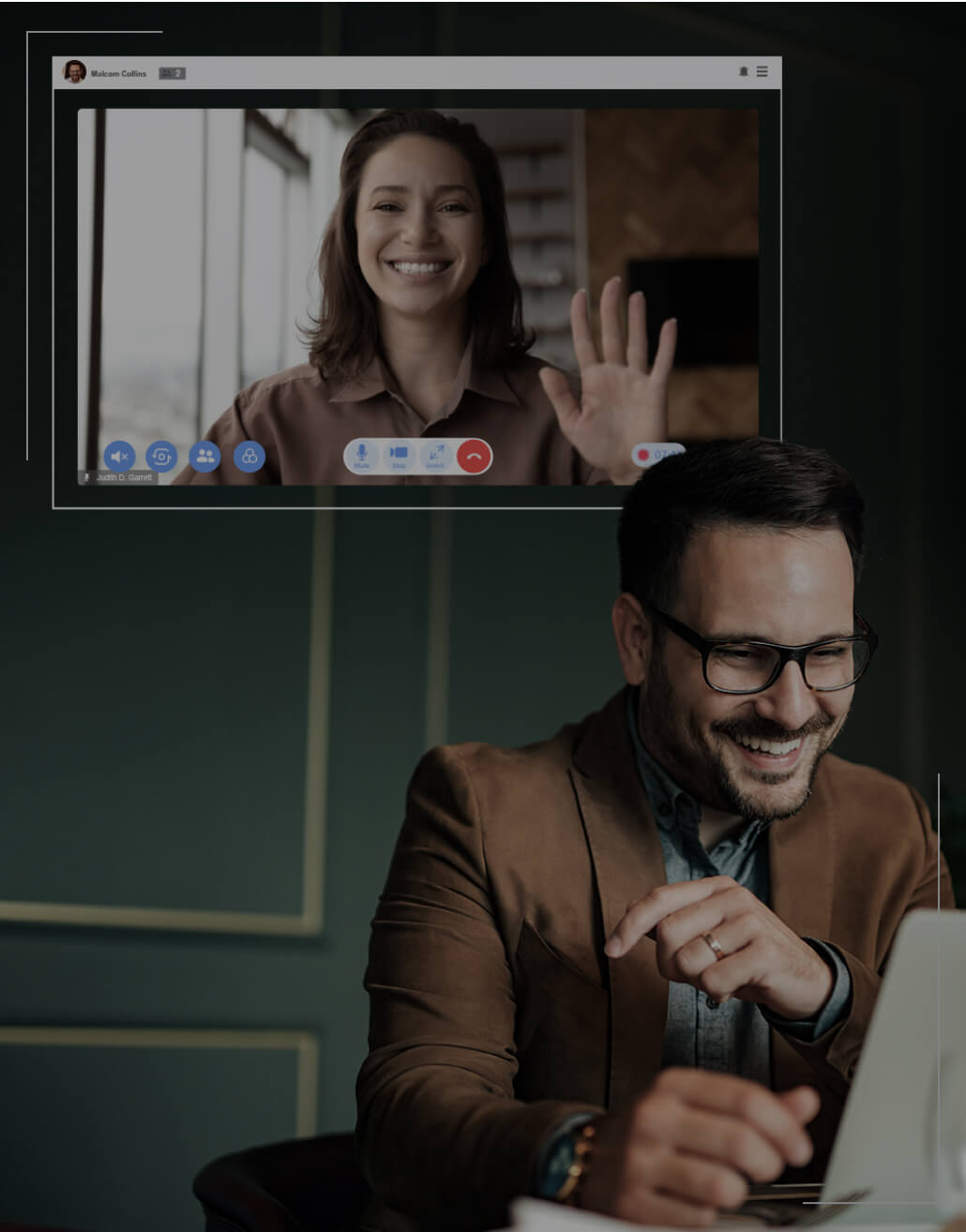 Accelerate your business growth with direct one-to-one business coaching.
Our team of professional coaches have decades of experience and have helped business leaders generate millions of dollars in new revenue.
If accepted, you will work directly with an experienced coach to identify hidden gold mines in your business, reach strategic growth goals, and stay accountable for your success.*

*Additional fee applies.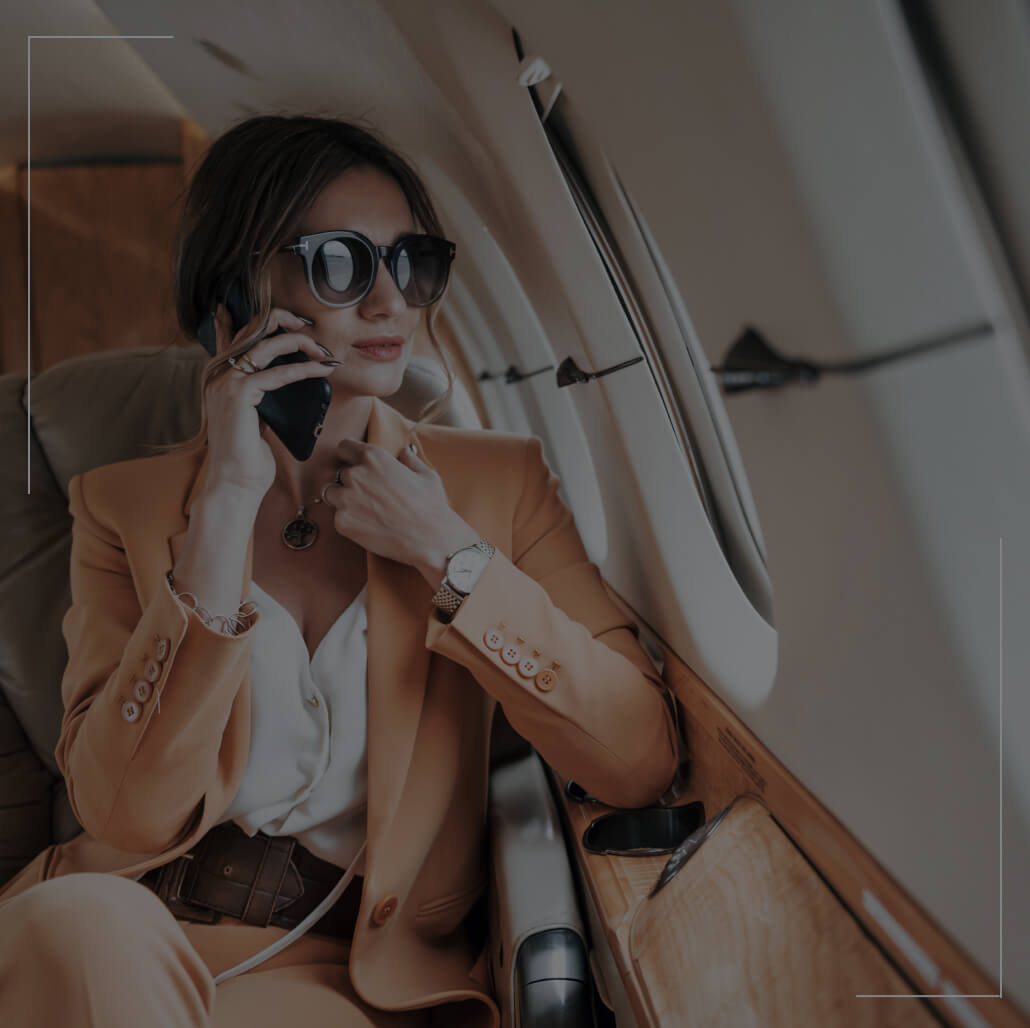 Complimentary EXEC Access
All memberships come with complimentary membership in EXEC. You get access to luxury personal and business travel, highly-curated hotels, transportation, and destination vacations.
You get privately negotiated rates, complimentary elite status, priority check-in, flexible cancellation, and discounts on top brands in fashion, food, fitness, and nightlife that are perfect as gifts, too!
Join the Community of Leaders
Are you ready to reach a larger audience, amplify your credibility, and build relationships with finance leaders?
As a member, you'll get opportunities to:
Expand your professional network

Create potential business collaborations

Showcase your expertise on Kiplinger.com

Get access to valuable tools and industry trends

Associate with a trusted, respected community of leaders
Join the Community of Leaders
Are you ready to reach a larger audience, amplify your credibility, and build relationships with finance leaders?
As a member, you'll get opportunities to:
Expand your professional network

Create potential business collaborations

Showcase your expertise on Kiplinger.com

Get access to valuable tools and industry trends

Associate with a trusted, respected community of leaders